By Corey Tyner

Getting into the business of buying and selling homes can be daunting — especially for new investors.
However, just like any other investment, everything revolves around the fundamentals. We've created this infographic to guide new real estate investors and help them get started on achieving those long-term financial goals.
There are many ways to buy land and invest in real estate, but we will be going over four of our most commonly used strategies that are favored by seasoned real estate investors because they are tried-and-true. These real estate investment strategies cover most of the properties that you will want to purchase as a beginner, from a quick flip where you buy and sell your house fast, to the regular passive income you receive from a buy and hold.
When you are investing in real estate, you may hear some terms you are unfamiliar with:
Lipstick Flip – A "Lipstick Flip" refers to flipping a home with minimal cosmetic updates, to quickly see a return on your investment. Lipstick Flips are a fast way to get into real estate investment, but you need to be more selective when you choose a home; if the market sees homes in the area selling quickly this may be viable, however, if homes are selling slowly, you may want to consider a different type of investment, since it may be difficult to sell your house.
Wholesale – Wholesale real estate investments are usually done quickly. You buy low, and often sell low. Wholesale real estate often focuses on distressed properties you would otherwise overlook.
Buy and Hold – Buy and hold usually means when you buy a property for the purposes of renting or leasing it out, but you can also buy land you think will appreciate in value. We will be going over how to buy and rent properties.
BRRR&R – Buy, Renovate, Rent, Refinance & Repeat. This is the way many people build a huge real estate portfolio because it offers both short term and long term gains. This strategy is best used in areas that are still low but have property values rising quickly due to gentrification or an otherwise fast-improving neighborhood.

---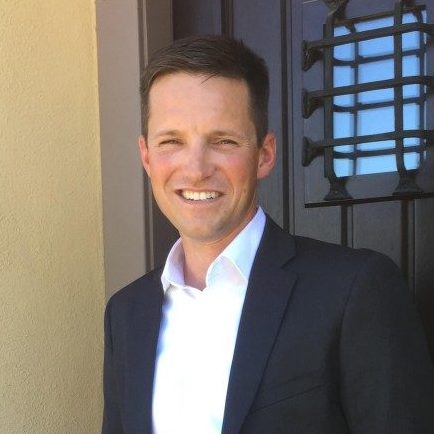 Corey Tyner
Corey Tyner is a writer and business owner who helps sell houses fast. He is the founder of Austin Fast Sell Home Buyers and is one of the top real estate investors in Arizona. With over a decade of experience, his work has been featured on Bigger Pockets, Real Estate Agent Magazine, and several other mainstream real estate investor publications.