By Glenn Mananeng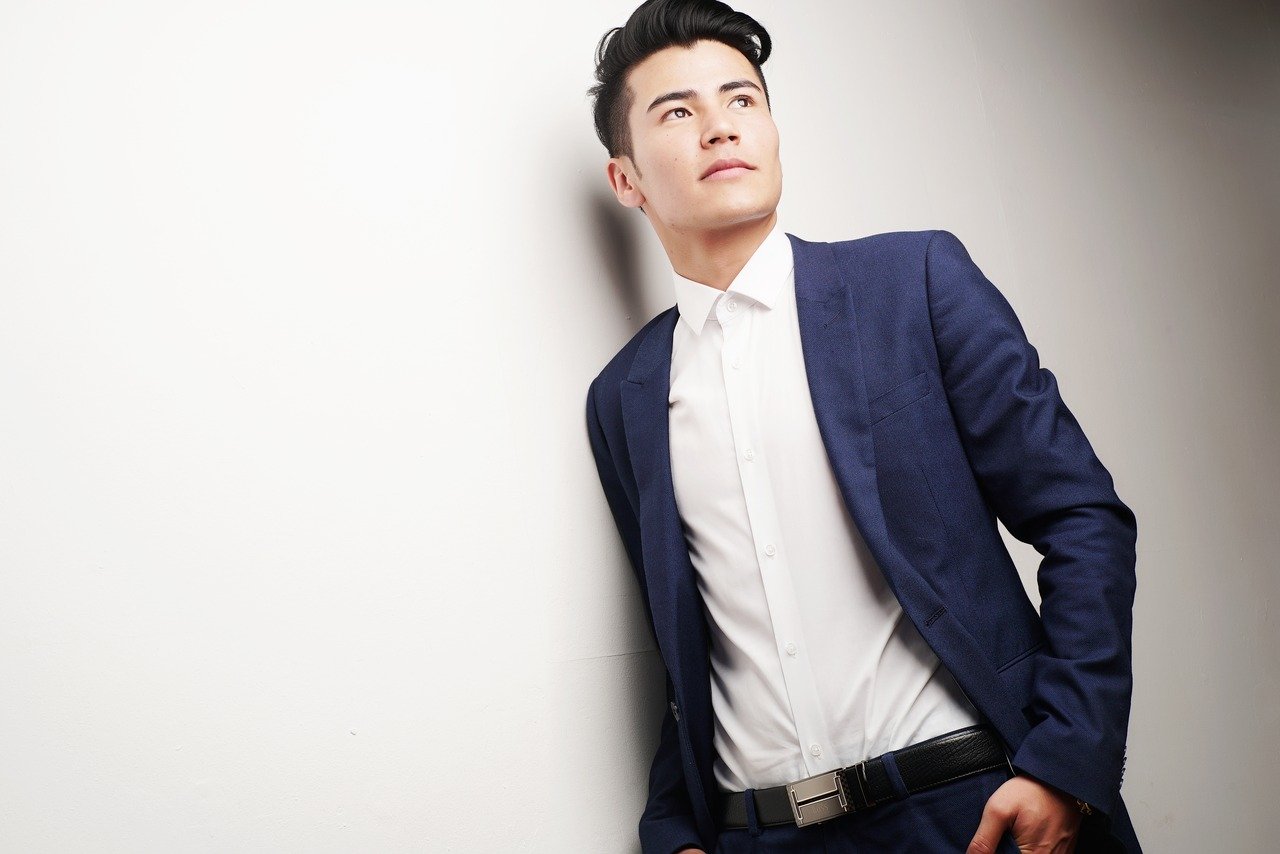 Real estate investing is a journey. The earlier you muster up the guts to take that first step, the sooner you'll reach your financial goals. Beginners in real estate usually start their careers around their 30s or 40s. It may be due to fear, inadequate knowledge about the field, or the lack of capital to start investing. In real estate, there are no age limit nor requirements. Anyone with the right mindset can invest with as little as a few thousand dollars in their pocket. Unique Wealth Education wants to pave the way for young real estate investors who want to start in the business and leave their mark on the real estate world.
How old do you have to be in order to start investing?
If you skip the cartoons and drop your phone down to skip posting your social media drama and think about investing instead, then good for you! That's one way of being responsible and your first step to being financially independent. Take note that from a legal standpoint, you need to be at least 18 to sign legal documents. There is still hope for ones younger than 18 though cause a guardian who's over 18 can legally sign for you. However, you won't technically own the properties you've bought until you turn 18.
Perhaps the best time to start investing in real estate would be during your ripe years in the 20s. If you're serious enough, at this age you must have mustered up enough courage and researched about the basics of real estate. Start early to earn early.
Common excuses of young investors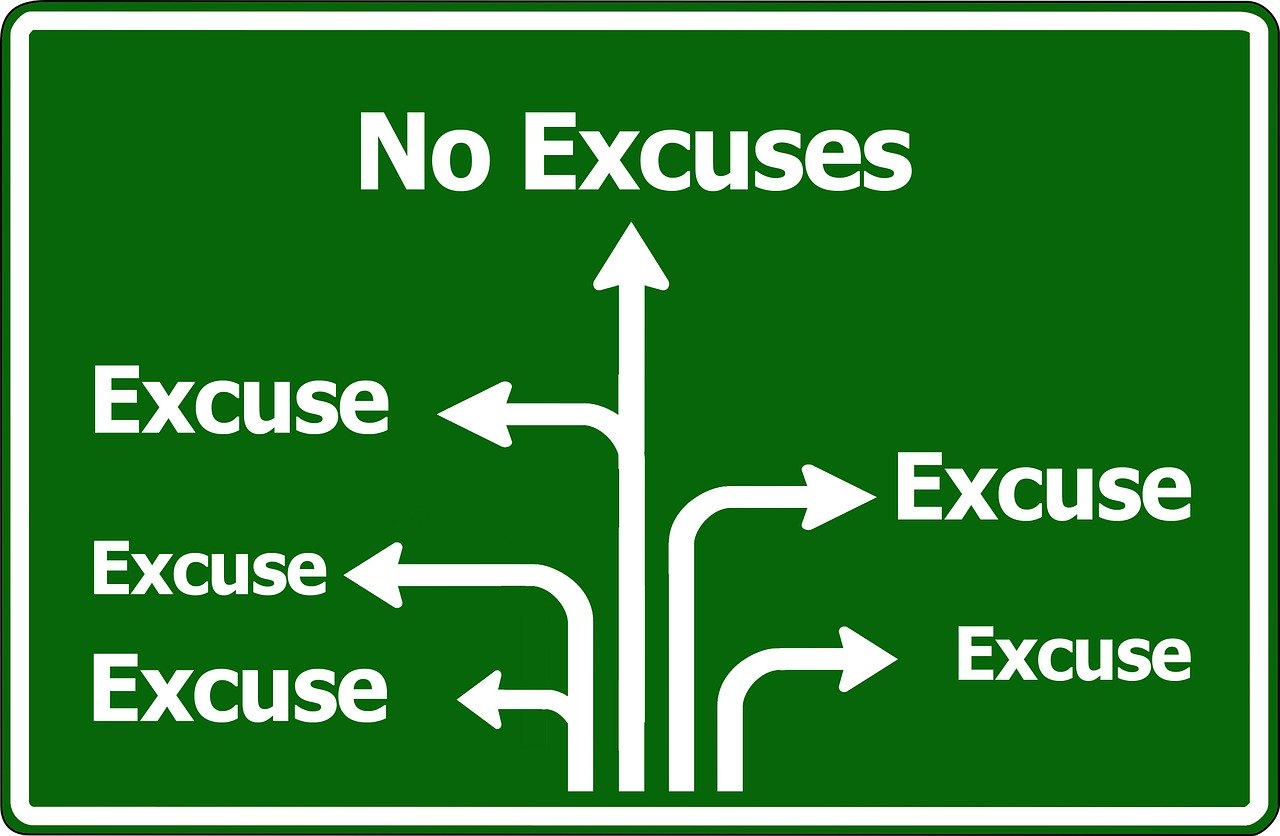 "I won't be taken seriously"
This is a pretty legitimate fear but one that can definitely be worked on. Many businesses are constantly on the lookout for youthful individuals since they are generally considered strong assets. There's a term in the business commonly known as "analysis paralysis". Feelings of self-doubt can start creeping in right before you even make the leap of faith and causes you to get paralyzed in fear.
One way to combat this is to put in the right time and effort to gain experience and confidence so you can plow through any negative emotions you might have lingering at the back of your head. Don't stop midway, push forward and it will bring you much-wanted results! Believe it or not, your hard work will serve as your resumé.
"I don't have the cash"
Another common excuse especially for those currently working or fresh out of college. The reasoning behind this is that most of them are still carrying student debt or loans with no well-established credit history yet. It is true that credit score can be a factor in some real estate investments. However, you don't even need that good of a score to start investing. Remember, the reason why you thought about investing in the first place is to make yourself financially stable, the better credit score will just be a by-product. Use this as a means to pay off your student loans. Don't let this excuse rob you of your great potential!
"I'm too young for this"
It can be difficult when you're young since investing isn't something that we've been taught very deeply at school. You think that most of these young investors were already wealthy to begin with. However, the most recognized investors started from the bottom and they clawed their way up until they finally gained success and became financially stable throughout the years. Just to remind you again, the sooner you do it, the more opportunities you have to make money.
Benefits of starting young in real estate investing
You have more free time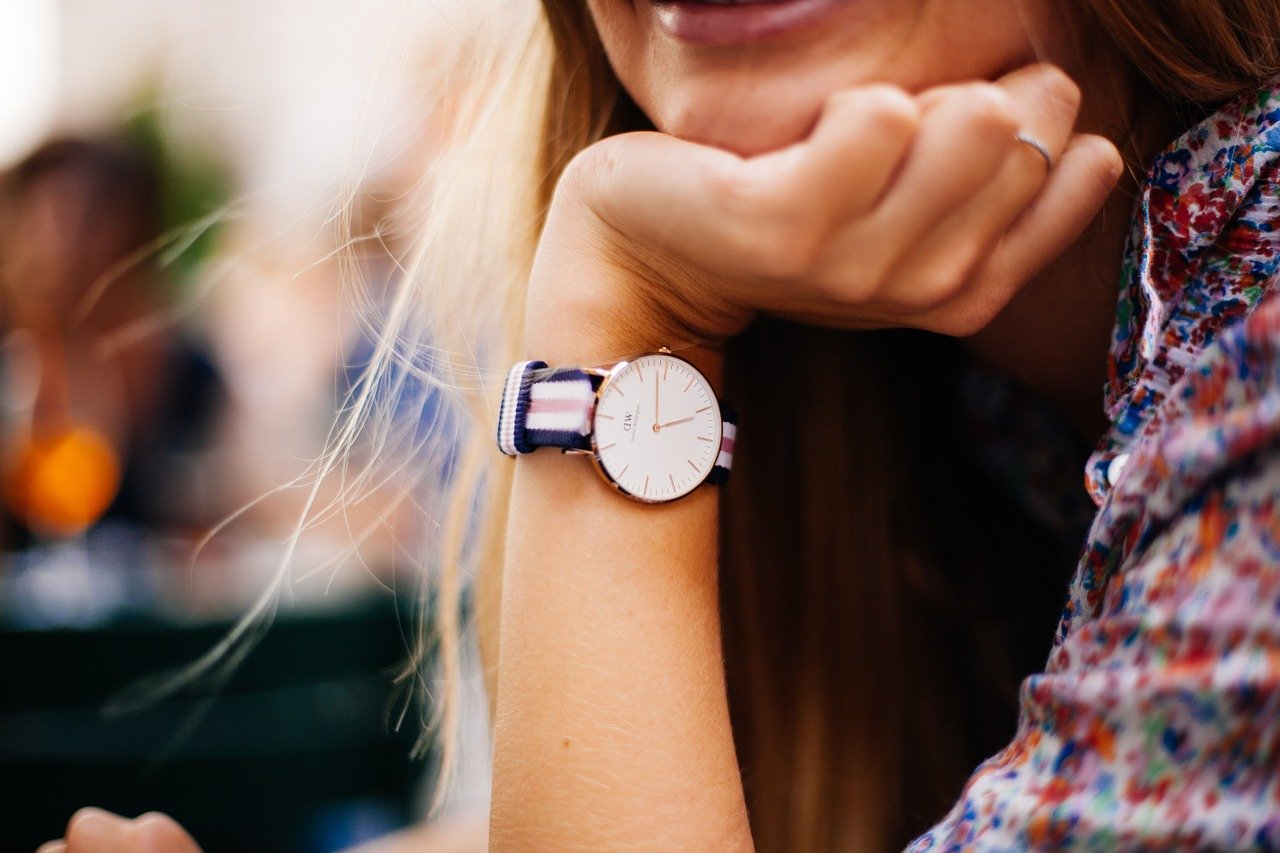 Real estate branches out to a lot of aspects that may be overwhelming for some. It requires a lot of knowledge and experience to know where to invest and learn about different market trends. By starting early, you increase the time frame of you learning more about the important factors in the industry which can benefit you with making the right choices on your hard-earned money.
You get to have tax benefits
A common misconception about earning well in real estate is that the bigger part of your income goes into taxes. This is wrong though as real estate is actually a very wise choice that can help you save taxes. At a young age, you can claim tax deductions in case you have applied for loans. Tax incentives are even offered on repayment for some particular transactions.
You have the marketing advantage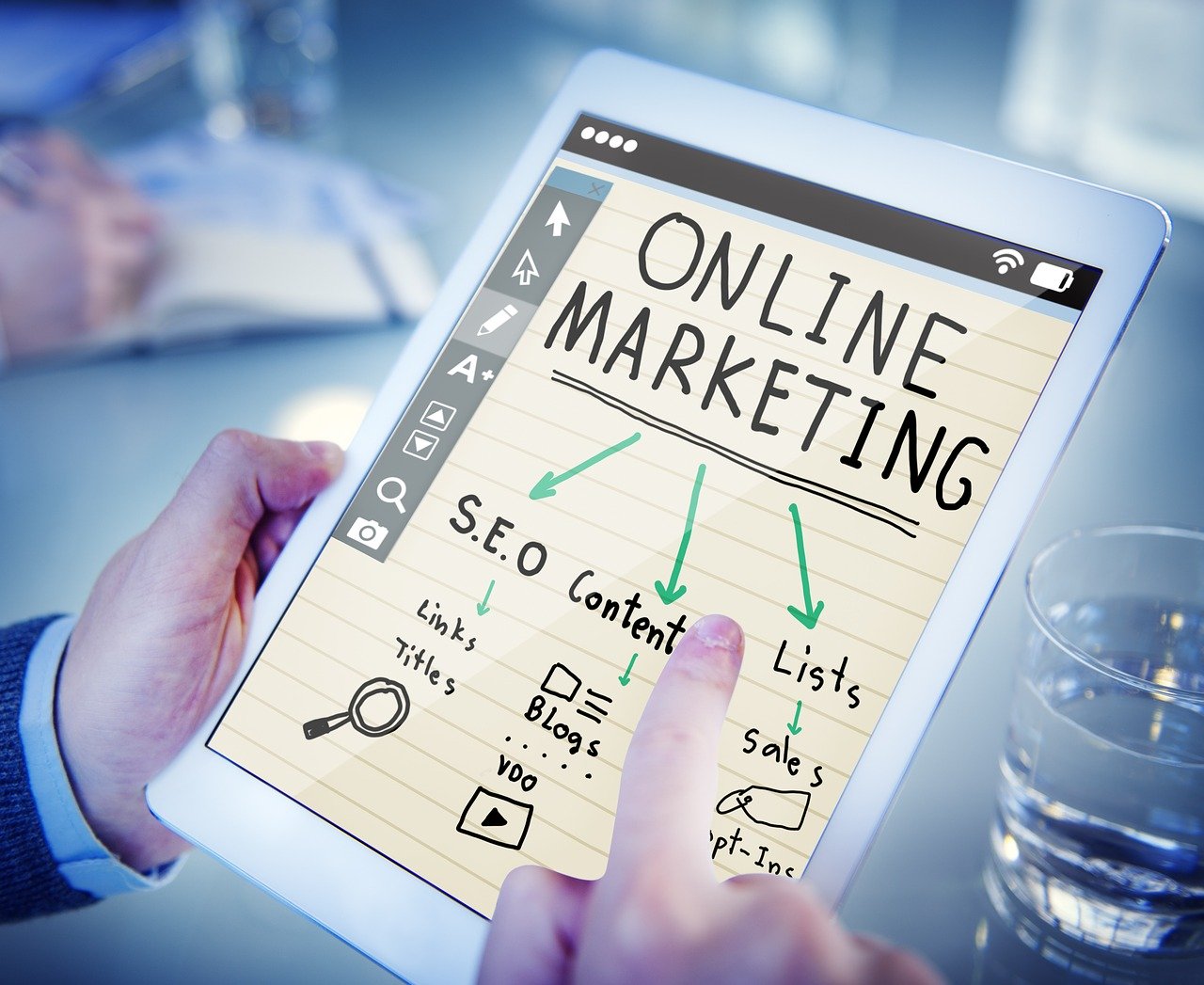 This is where spending most of your younger years on social media pays off. Tech-savvy youngsters have the advantage as they can use a wide variety of online platforms to market their real estate business. No matter what age they are, people are more keen to use online sources in their daily lives – especially when they're looking to rent, buy, or sell a house.
You can retire early
Investing at a young age allows you to reap its benefits as soon as possible. This gives you the option to tick the boxes off from your bucket list. It normally takes at least a decade (or even less) to achieve what you want when you retire. Imagine starting in your 30s only to retire around the age of 40. You have more time to let yourself grow in the real estate business, and that my friend is a ticket to the comfortable retirement everyone is dreaming of.
Paving the way for young investors
It's admirable to see you strapped-in and ready to take in your first real estate investment! We might want to back up a bit and think about how we're going to do this – and we need to do this right. Let's look at a few pointers before you take off.
Research, research, and more research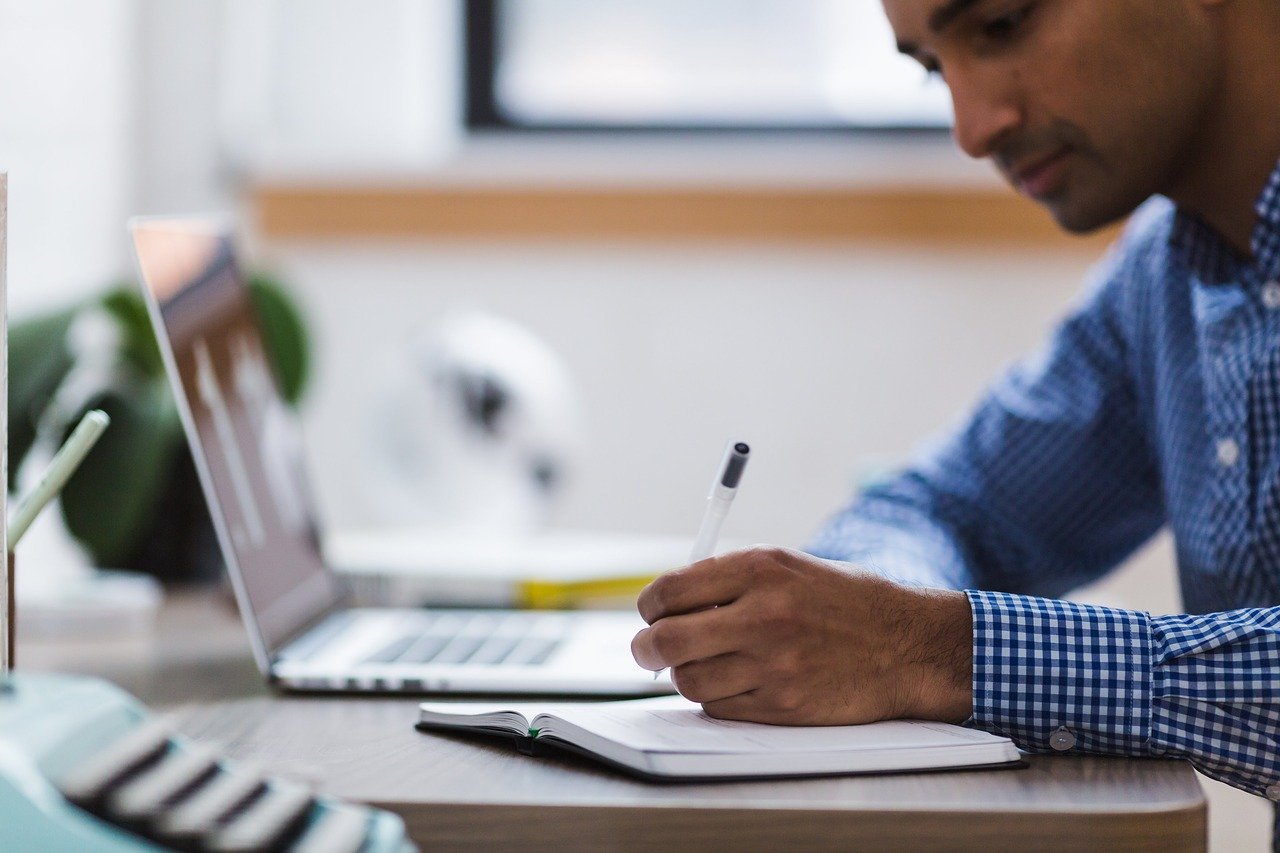 Be aggressive with your education. Aside from investing in real estate properties, spend your time and effort in books on real estate investing. For those that aren't too keen on reading any sort of literature; podcasts, webinars, blogs, and even audiobooks are readily available for a fair price (some are even offered for free!). Make due diligence in your research because if you do, this will take you a long way.
Start small and build yourself up. Although there are a lot of real estate strategies out there, read on what would be the best fit for you. Investing in rental properties can be a good start for young investors. Learn to weigh out the pros and cons of each investment strategy which now brings us to our next point.
Risk management
A good investor knows that with every strategy that they plan to take on, risks come with it. It's a matter of how you approach the risk and how you manage it. Every individual has their own take in cases of risks or conflict. Luckily for young investors, you will be able to handle it in a different manner compared to your older age bracket. Young ones have a fresh and appealing approach to the business. The enthusiasm and motivation levels are quite high which helps mitigate and manage any risks that come your way.
Remember, no matter how seasoned and experienced an investor is, they definitely encountered risks along the way. Managing these risks are what made these pros hardened and successful in the real estate industry. Understanding what is the worst case scenario in each investment, potential turbulence, and how to handle it if it occurs is key to mitigating risk and achieving success.
Have a mentor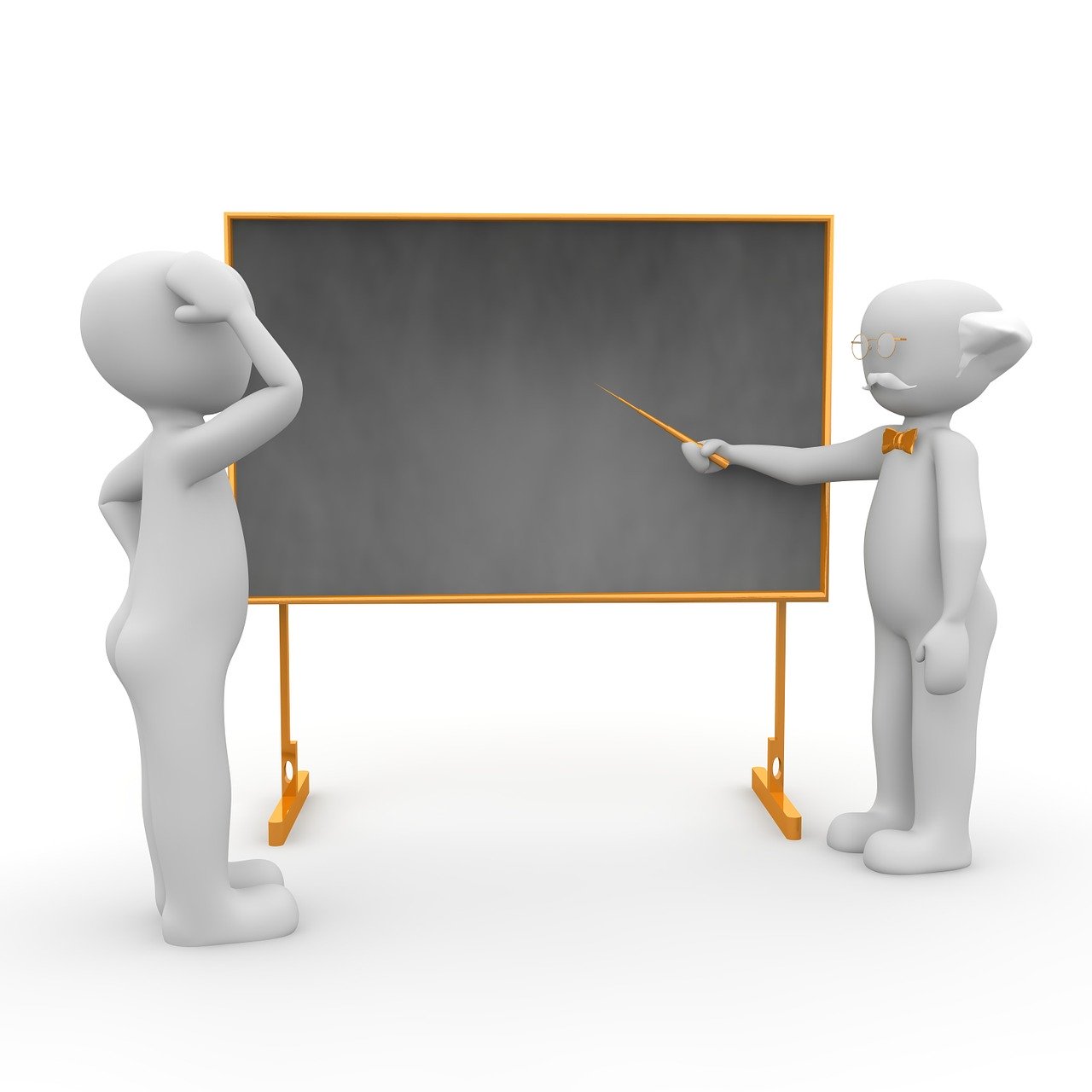 You might be thinking that you don't know anyone who might have the same interest in the real estate business as you do. People you know are probably out there partying, slaving their time playing video games, or acting out there bachelor/bachelorette fantasies which means you don't have the helpful and motivating support from your peers.
Use your tools to your advantage. Join local real estate investing groups on Facebook or join similar conversations in twitter and actively participate in them. Your network should include a wide range of real estate investors, contractors, realtors, wholesalers, and property managers. Pick up the phone and don't be afraid to ask for referrals.
A mentor who deals with "A-Z real deal training" is your best bet. Unique Wealth Education offers such a training program and many more which are facilitated by real estate professionals who work with you from start to finish on locating deals to selling them. Your net worth is directly proportional to your network. Start it right by having the right mentor.
If you feel like throwing in the towel, hold up a bit and let us help you. Try to do a little bit of trial and error and don't be afraid as we're here to guide you so you don't commit irreparable mistakes in the first place. This allows yourself to keep things at your own pace and eventually succeed. If you want to get started but you still have doubts, Unique Wealth Education is here to help you out. Feel free to join our monthly meetup every first Thursday of each month where investors young and old share experiences and make business ventures with one another. Contact us at (734) 224-5454 to learn more.