Thank you for being a part of our publication, we appreciate your time and connection as we close out the year 2017. Looking back at the past 12 months, I cannot but also reminisce about the past 10 years of business in leading Realty411.
When I started this publication in 2007, I sincerely wanted to share as much information about investing as possible. At the time, my family and I owned dozens of rentals across the country already, and I had personally realized the power that real estate can have, especially as a vehicle for building long-term wealth.
This is why our publications have always been free online and continue to be – this in itself is a miracle to sustain, trust me! Plus, we don't charge for our educational, informative and jam-packed events, even though we provide breakfast and lunch!

This year, Realty411 hosted 27 events in 9 states, as we look toward 2018, we know our growth will only explode further. Realty411's rise will be propelled by the hundreds of thousands of dollars we will be infusing into our company this coming year.

You see, we are taking it to a WHOLE NEW LEVEL by investing in our business like never before. We have national media campaigns running, our original TV pilot PROPERTY PITCH is being filmed in a few weeks, plus we will begin offering our monthly digital magazine in print as well.
Additionally, we are adding new events in new cities to our calendar, so bookmark this website, plus Realty411Expo.com for up-to-the-minute updates.

Oftentimes people come up to me at our expos and ask me point blank: "How are you able to do all this?" What they want to know is how am I able to host free events and feed guests and provide complimentary magazines. Well, it's because we really do own real estate investments, several businesses, and invest in stocks and FOREX, so that we are able to pursue our goals and passions.
But it wasn't always like this. Many of you who know me on a personal level, know that I grew up under impoverished circumstances. When my parents lost our home, due to a failing business, it devastated me. I think the trauma still affects me to this day, and it's the reason I am a self-described workaholic.

I was 15, and already working to buy my own clothes so I could keep up with my friends, when we became homeless. Oftentimes, I pondered why all of my friends' parents had money and we didn't. What did we do not to deserve to have prosperity and security? It was an ongoing internal dilemma. Having to witness my parents squabble over money and endlessly struggle, made me depressed. I felt scared and powerless, it was horrible. I vowed, in my teens, never to feel that way ever again!
It was a difficult struggle to get to that point to where I am now. For years I worked as a waitress in a restaurant while I paid for my own college education; I have a bachelor's degree in journalism. After rent, tuition, books, food, my car payment…. there simply wasn't anything left. I learned to be frugal and make every dollar count.

I ended up marrying my boss's cousin and soon began to learn about real estate from several members of his family. I came to find out they had made their fortune in real estate, as well as by owning several businesses. So I signed up for a real estate course at Santa Monica College and stumbled upon what I thought was a good investment — It was a fixer-upper home that nobody else seemed to want, but it was in a great neighborhood. I put the word out, and some of our family members lent us $50,000 for a down-payment, which helped us get into the property with zero down. We paid them monthly interest on the loan and refinanced them out of the property after five years. By then the home had doubled in value!
That kindness and generosity from family members made all the difference in our lives, and it is in this spirit that we publish our magazines and produce our events. Our extended family still owns numerous successful businesses in Southern and Central California.

When our first property tripled seven years after our initial purchase, we wanted to buy our first rental. We took a risk, refinanced money out again, and purchased our first multifamily property, which we still own today.
As they say in real estate: Rinse and repeat! We used leverage and equity to strategically build our national portfolio, and YOU CAN TOO!

Fast forward many years later, and by now, I've seen a huge change in our lives, thanks to our entire family's continued interest and passion for investing: We've owned properties in five states, we have been mortgage-free since I was 39, and now we have the cash flow necessary to allow us the FREEDOM to do what we want…

Everything we do is complimentary because we want to make sure we impact the lives of as many people as possible. We honestly feel so grateful to be in a position to GIVE BACK knowledge, information, and to be able to motivate others. We know how important the right MINDSET is for success.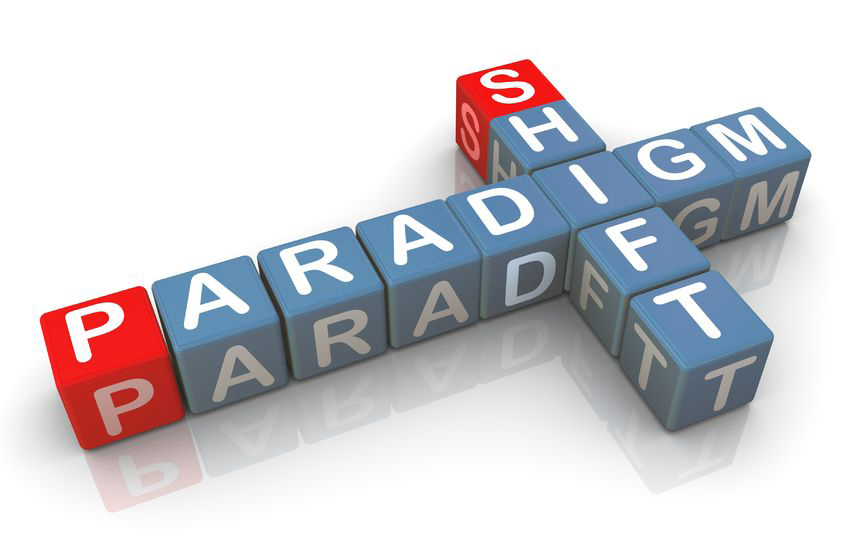 Touching upon being of right mindset, I would like to share the downside of this business. Although publishing is extremely rewarding, especially when I personally see our readers, subscribers and fans. Trust me when I share this: My family and I have given up a lot to for me to do this business!
We've given up our privacy and tens of thousands of dollars in legal fees due to the abusive behavior I've had to endure from numerous older men in the industry for the past 10 years, such as stalking, gawking, and aggressive behavior at other industry events. This bullying behavior started in 2008, all in an effort to intimidate me out of the business.

In years past, a former colleague would show up uninvited to our events in his area, forcing me to hire security in that city. At one conference a few years ago, someone threw an object at the back of head while I was speaking with a potential client. My family and I have had to retain an attorney for many years to protect my rights and for legal advice.

Having to endure repeated and harassing phone calls, texts and email messages, defamation and slander, and outright business bullying, has been the worst part of this journey. It's kept me awake at night, made me break down due to severe stress… plus cost us tens of thousands of dollars.

Last year, I received a message on LinkedIn from a staff member at a competing magazine stating that, "the gloves" were going to come "off". When I questioned the CEO about it, he did not give me any straight answers as to why such a distressing message was sent to me.
My family certainly did not appreciate that, especially after that same CEO sent his son to be an "apprentice" at my husband's business for four months, prior to starting a competing magazine against us. In hindsight, I now believe this was orchestrated to collect information about me and my family, which is wrong on so many levels. As is choosing a brand title for a magazine that is so similar to the one I had spent many years building. I also have evidence that numerous competing companies have attempted to infiltrate our events around the country. I have to constantly be on the defense. Wow, I cannot even conceive of how low one must have to stoop to actually hire people to crash a competitor's event to collect information.

I like to maintain a level of privacy and don't want to seem weak or like I'm yearning for attention or sympathy. However, I'm writing this because I would like to inspire others who may be facing business bullying. And, I plan to continue to be vocal about business bullying. I am sure this transparency will help others, especially women in our industry.

I have not wavered from my mission for the past 10 years of sincerely wanting to help educate, inform, motivate and inspire new and existing investors, just like we were helped years ago. Although we have LOST TENS OF THOUSANDS OF DOLLARS defending my right to be in business! I'd like to now ask for a small favor: If you can simply share the word about our magazines and events, it would really make a valuable difference for REALTY411.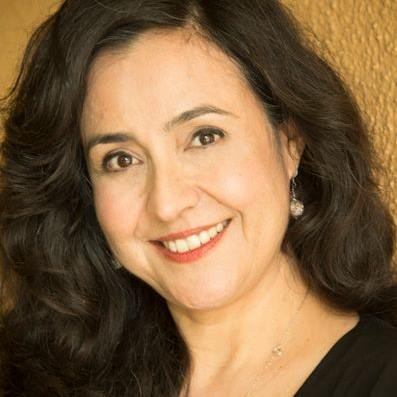 Your referral and support may well help us stay in business for generations to come! This legacy belongs not to me, but to my daughter, and my future grandchildren. As mentioned in the beginning of this post, we are investing heavily like never before, so PLEASE help us by spreading the word about our complimentary resources.

Thank you, and see you in person in 2018!!!

Sincerely,
Linda Pliagas
Publisher, REALTY411
805.693.1497 – OFFICE
PS: We are reaching thousands of people with our newly-updated websites!!!
Explore them at your leisure and don't' forget to spread the word.

RealEstateInvestorMagazines.com
Save
Save