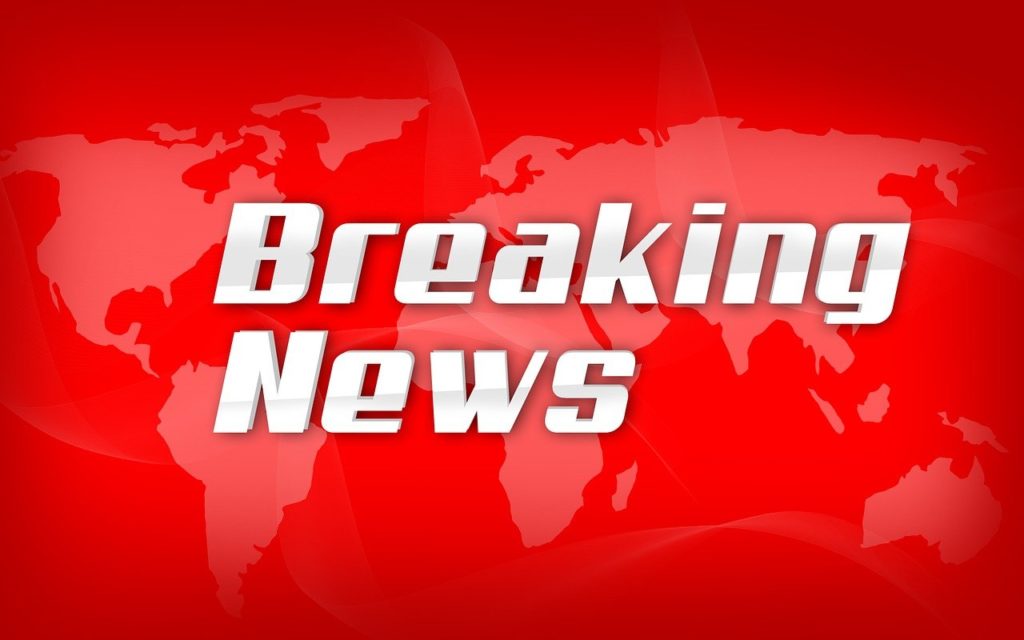 Image from Pixabay
By Stephanie Mojica
Alleging that house flipping is preventing average people from buying a home, a California Assembly member has proposed a law that would require short-term real estate investors to pay a 25% gain tax, according to CBS 8.
If passed, the California Housing Speculation Act would start on January 1, 2023. The Assembly member behind the bill is Democrat Chris Ward from San Diego County's 78th District.
There is an "influx of short-term investors trying to get into the market, outbid San Diegans and Californians with all-cash offers, and drive the prices up for everyone," Ward told CBS 8.
The Assembly member also cited concerns with California housing shortages making it difficult for people to find affordable housing.
Norm Miller, a real estate professor at the University of California, San Diego, said even if the law passes the odds are still favorable for real estate investors.
Investors will still get "unlimited tax write offs from the mortgage interest and the property taxes," Miller said. "[They'll] also get depreciation, which is something an owner does not get on their own personal residence."
To voice your opinion on Chris Ward's bill, call his office at 619-645-3090. Visit https://findyourrep.legislature.ca.gov to find the contact information for your representative and call their office as well.