Investor and Brokers, be sure to listen or download our newest podcast today as we focus on the future of "Soft Money". On this exciting episode, we speak with Michael Mikhail, Founder and CEO of Stratton Equities, the nation's leading hard money and NON-QM lender to national real estate investors. Stratton Equities offers the largest variety of mortgage loans and programs under one roof.
Having launched Stratton Equities in early 2017, Michael has always been an entrepreneur and innovator in the real estate market, purchasing his first home at 19 utilizing hard money.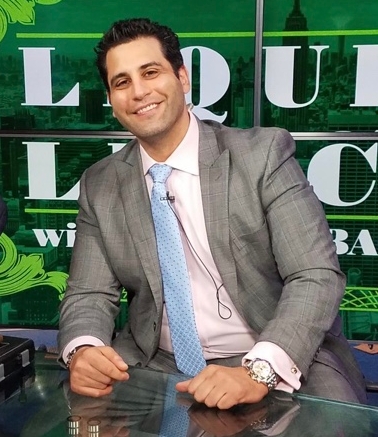 A serial entrepreneur with a foresight for business opportunities, Michael had a slew of small businesses prior to launching Stratton Equities.
One of his most prolific ventures was a car wash connected to a gym, which he was affiliated with in Florida.
Michael officially joined the mortgage industry in 2003. By 2017, Michael noticed how the mortgage industry had transformed after the regulations presented from 2008-2012, and knew it was time to set out something on his own, thus creating Stratton Equities.
Under Michael's leadership, Stratton Equities has grown into one of the biggest leaders in the Mortgage and Real Estate industry across several genres and platforms. Listen to Realty411's Invest Wisely Radio segment, click below.
---
---
---
If you enjoyed this podcast, be sure to follow our blogtalk radio segment, CLICK HERE.