You're invited to our industry events and to explore our Realty411VIP savings' website.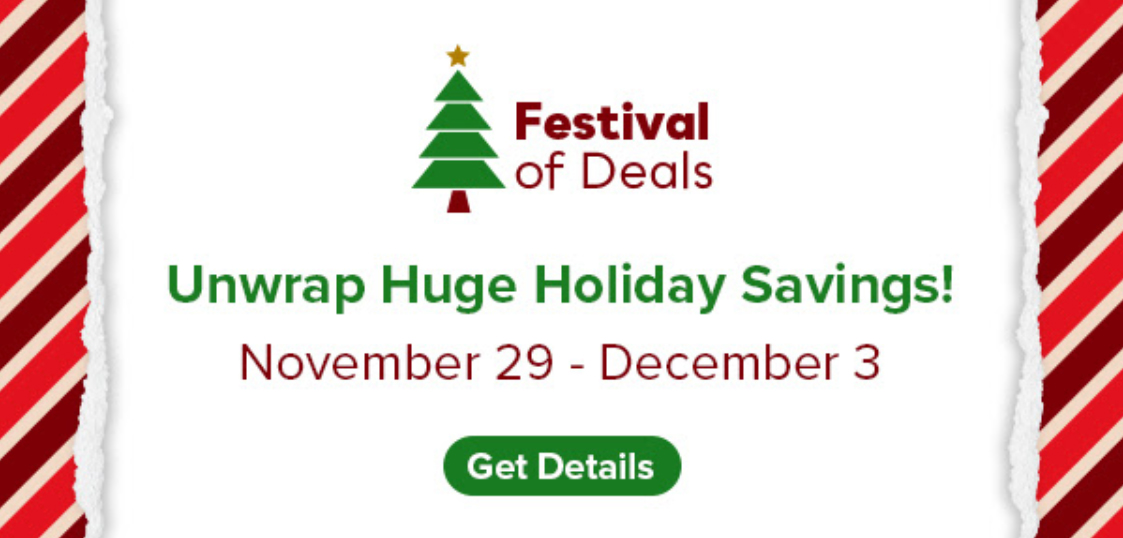 ---
Event #1 – Virtual Webinar



Use it or Lose it: The Countdown for

Year-End Tax Planning

Begins…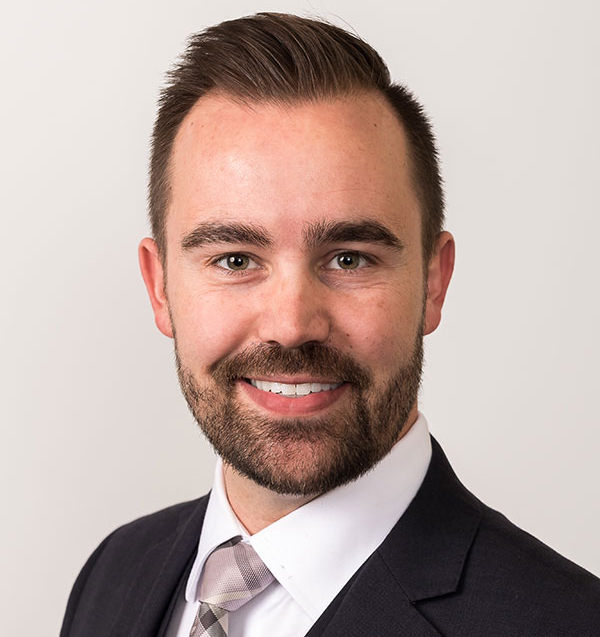 Where did the year go?
With 2021 coming to an end, are you prepared from a tax strategy standpoint?
It's no secret that saving taxes accelerates wealth and compresses your time frame towards financial independence. But what are the best strategies to accomplish this? And when should it be implemented?
Tax consultant and Real Estate industry specialist, Tony Watson of Robert Hall & Associates will share the best tax-saving strategies that investors should know.
Some of the topics he'll discuss are:
Why is it important to know my tax situation by the end of the year?
What is a W4 review?
Top 5 tax write-offs
Deductibility of mortgage interest: how much does it really save?
Do I have to make estimated tax payments?
401K/IRA vs. self-directed IRA/Solo 401k
Understanding President Biden's wish-list of tax changes
---
Event #2 – Virtual Weekend Summit
VIRTUAL HOLIDAY REI SUMMIT:
Celebrate and LEARN
LIVE

with Us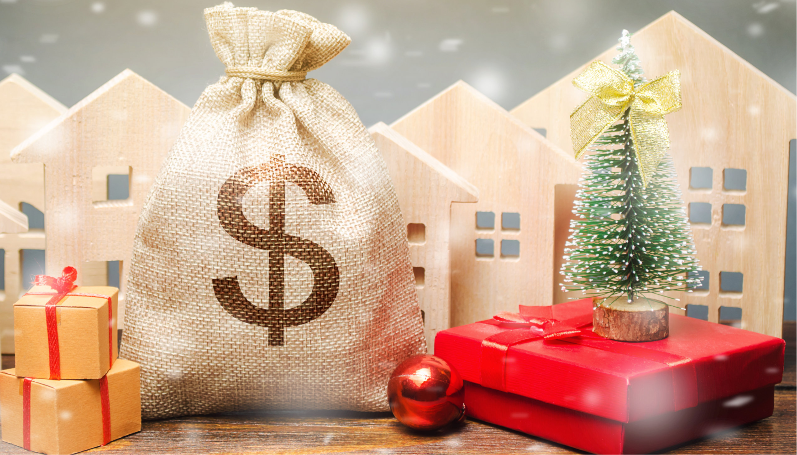 Investors: Let's Recap Real Estate in 2021 & Get Ready for 2022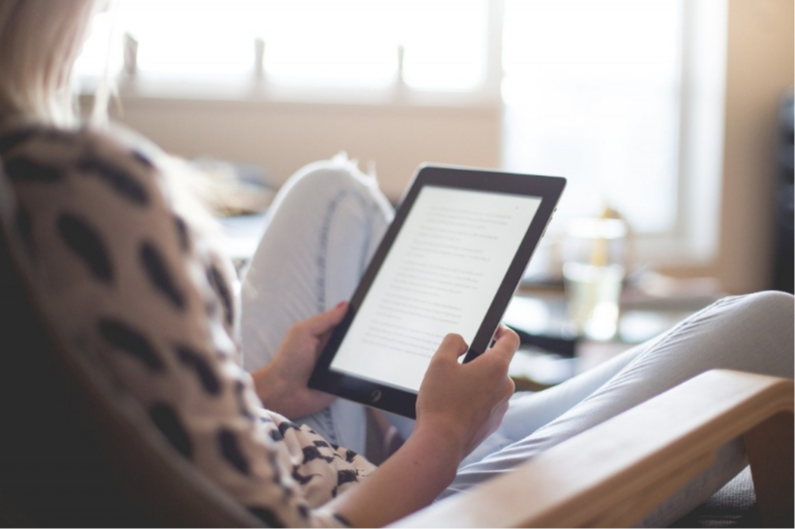 Prepare for a Wonderful Weekend of Investor Education, Deal Funding & Joyous Cheer!
Investors, a solid two days of education, deal funding, and extreme motivation awaits on Saturday, December 11th and Sunday, December 12th. Reserve the weekend now, and prepare for a special complementary virtual summit.
Realty411 will again unite the most successful, knowledgeable and savvy investors in the REI (Real Estate Investing) industry to help our readers make educated and informed decisions. We'll also recap the biggest economic stories of 2021, plus prepare for 2022.
Realty411's Holiday VIRTUAL Investor Weekend Summit will begin at 9 am PT until 2:30 pm PT. Our virtual event is only half day in consideration of the busy holiday season. Our online event is complimentary to attend. Sorry no replays, this is a LIVE CONFERENCE for dedicated investors of all levels.
Joining us on this special conference to help guide our readers will be top industry experts ready to spill their secrets of success. Get educated, motivated and prepare for an amazing 2022 and beyond.
Restore or Elevate Your Credit Score + Find Funding Here!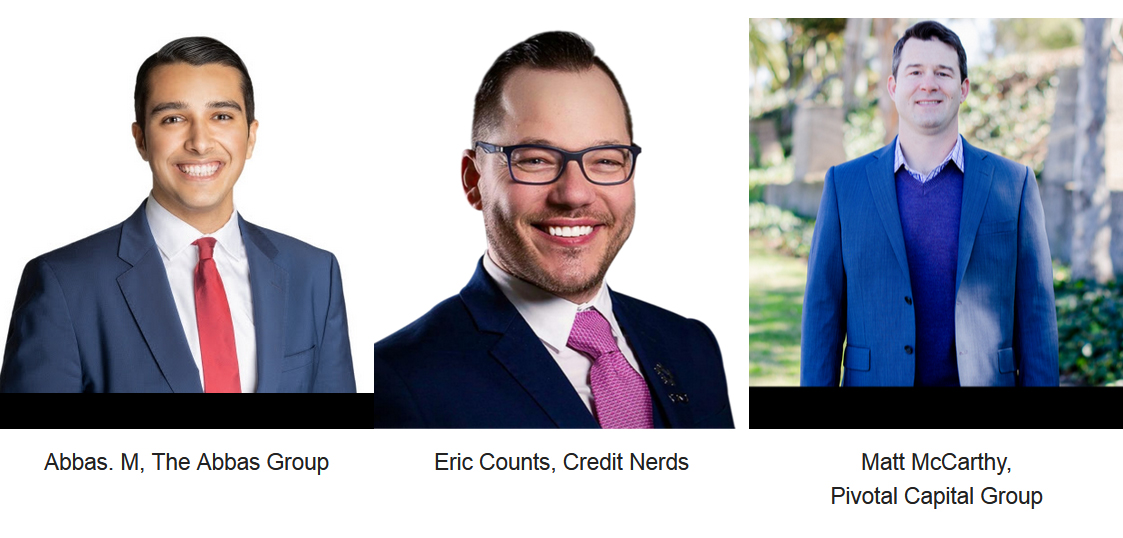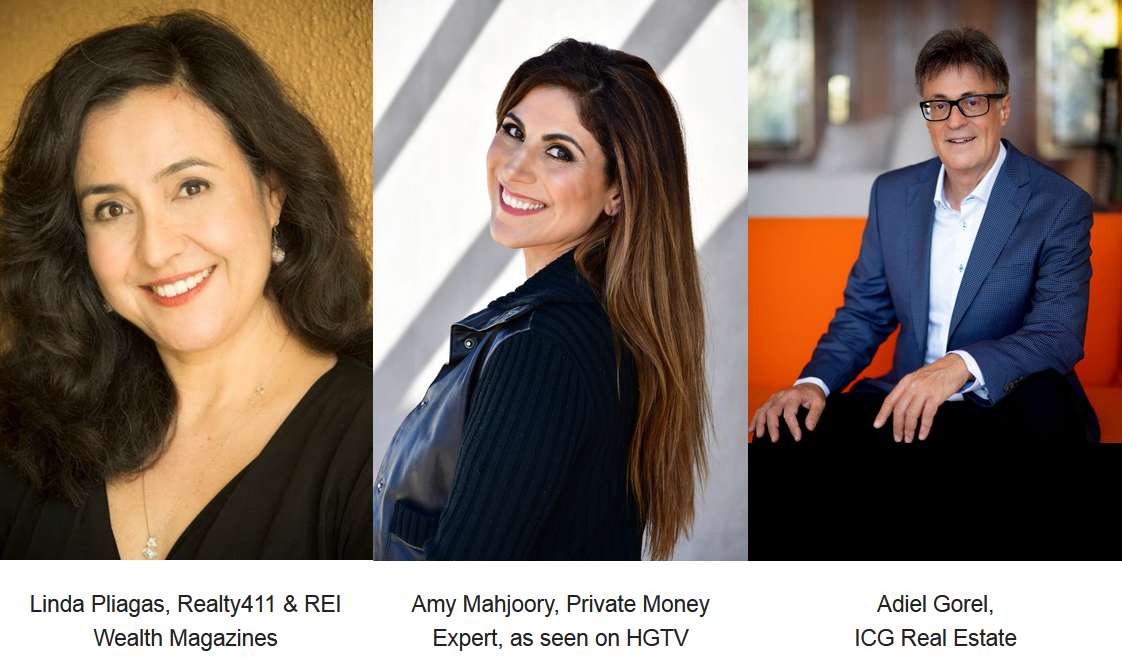 * Additional educators to be announced shortly, thank you.
---
Thank you in advance for supporting our sponsors.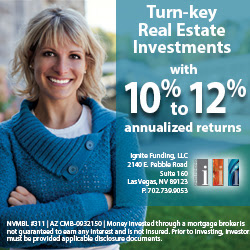 ---
Event #3 – In-Person Expo in Silicon Valley
Get Your Investing & Tech Game On
Learn REI in San Jose with Experts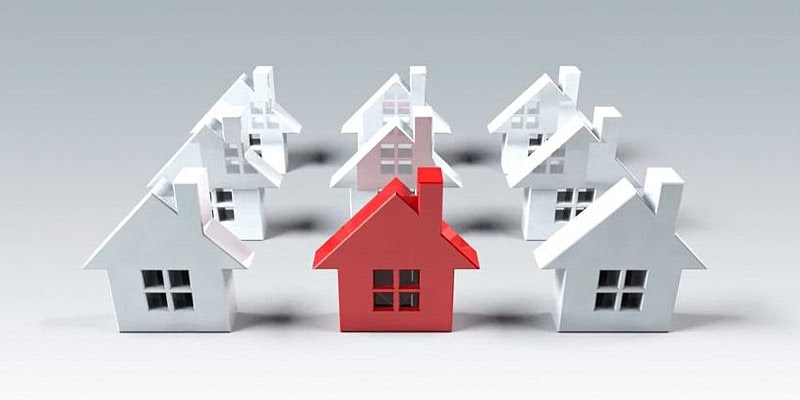 Join Us at Realty411's Silicon Valley
Investor Wealth Summit
Guests will discover the benefits of real estate investing, plus learn to expand their existing portfolio. A special focus on technology in REI.
Learn the latest niches and insight in real estate, plus connect with influential investors from across the nation in San Jose, California. Realty411's Silicon Valley Investor Wealth Summit will be held Saturday, FEBRUARY 26TH, beginning at 9 am to 5 pm.
This complimentary one-day event hosted in the heart of San Jose, the tech center of the nation, is designed to foster a premiere networking environment for real estate investors, brokers/agents, entrepreneurs, private lenders, mortgage originators, business owners, real estate educators, and interested individuals ready to invest or grow their portfolio.
---
Thank you in advance for supporting our sponsors.
---
FREE Downloads:

Read our latest two magazines filled with fantastic resources
---
Thank you in advance for supporting our sponsors.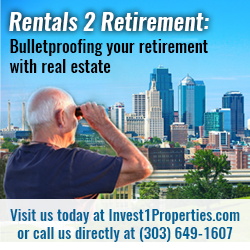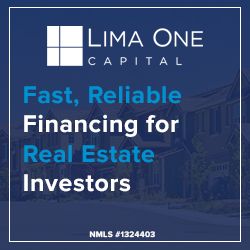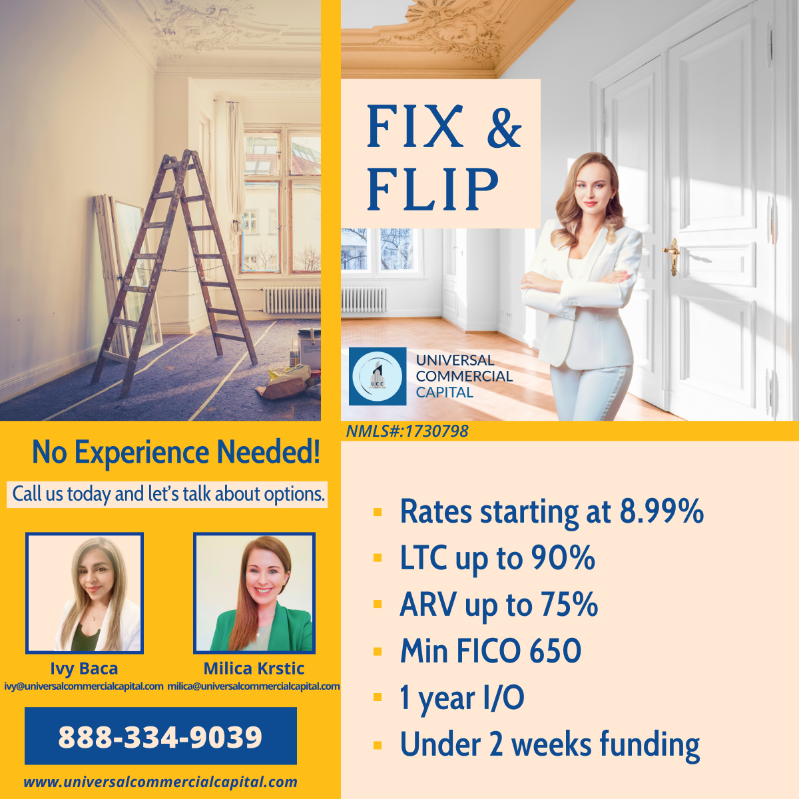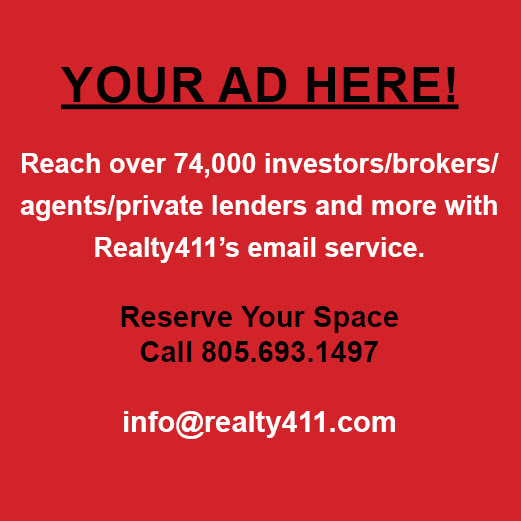 ---