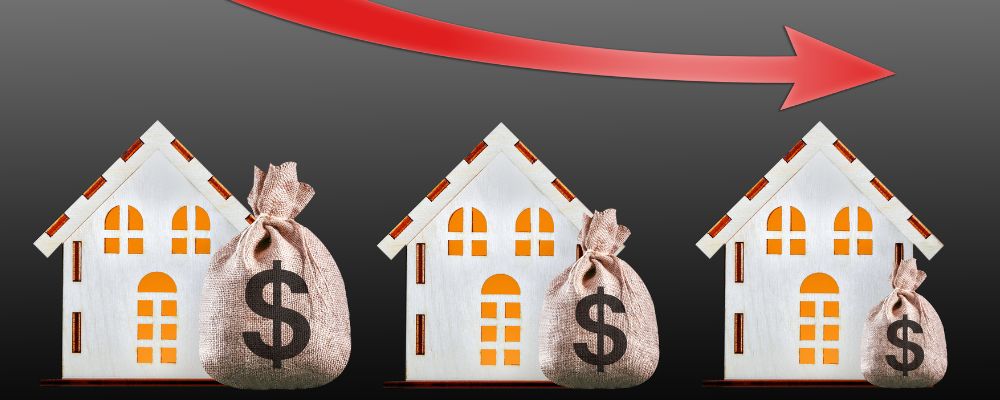 By Stephanie Mojica
In the wake of recent bank failures, mortgage rates have dropped, according to REALTOR.com. During the week of March 13, 2023, mortgage rates have been between 6.57% and 6.75%.
The rates are anticipated to continue to fall, giving renewed hope to many traditional homebuyers and real estate investors.
---
ADVERTISEMENT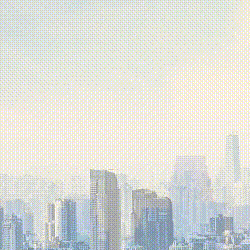 ---
Silicon Valley Bank, Signature Bank, and Silvergate Bank have all failed, which has caused some would-be homebuyers to become nervous about getting a mortgage. There are concerns that other banks could collapse as well as anxiety about the general economic uncertainty in the world, Ali Wolf, chief economist of the building consultancy Zonda, told REALTOR.com.
However, Wolf noted that all the drama will probably lower mortgage rates even further. If rates go down by even .50 percent, the average housing payment would be lowered by $100 each month.
---
ADVERTISEMENT
---
The good news in the bank collapse situation is that the U.S. federal government is covering people's losses from Silicon Valley Bank and Signature Bank, which will surely assuage some people's fears. Because Silvergate Bank handled cryptocurrency such as Bitcoin, the feds are not able to recoup customers' losses.
REALTOR.com recommends that people in the market for a mortgage to check rates at least once a day and stay in close contact with lenders.
---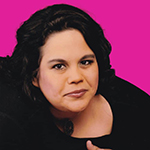 Stephanie Mojica
Stephanie Mojica, writer of How One Writer Shifted From Settling for $12 an Hour to Prospering at Over $90 an Hour and shorter books such as Quick Answers to Frequently Asked Credit Questions, is an award-winning journalist with publications such as USA Today, The Philadelphia Inquirer, San Francisco Chronicle, and The Virginian-Pilot, among many others. She helps executive coaches, business consultants, business owners, attorneys, and other decision makers generate more money online and become the go-to expert in their field by guiding them step by step through the process of writing and publishing a book.
---
Learn live and in real-time with Realty411. Be sure to register for our next virtual and in-person events. For all the details, please visit Realty411Expo.com or our Eventbrite landing page, CLICK HERE.