Technology provides sophisticated investors with the edge needed to attract and secure more real estate deals.
With this in mind, Realty411 is excited to announce Real Estate IQ as a featured educator at the upcoming Fall Virtual Investor Expo on Saturday, September 12th and Sunday, September 13th.
Starting at 9 am PST, Realty411 will host it's fourth online expo with incredible speakers, all sharing insight that is "a must" for every savvy investor to know. One of the important topics highlighted at this event is the role technology plays in the lives of realty entrepreneurs.
The goal at Real Estate IQ is to bring technological advances, big data, intelligence augmentation, and predictive analytics into the real estate investment industry.
The mission of Real Estate IQ is "to help beginning and seasoned investors understand their markets, think smarter, and act quickly."
Realty411's weekend REI investor bonanza is attracting more than a dozen speakers from both billion-dollar veteran real estate service companies, as well as up-and-coming stars in the realty industry space.
One of the experienced educators spotlighted at Realty411's Virtual Investor Expo is Becky Kromminga.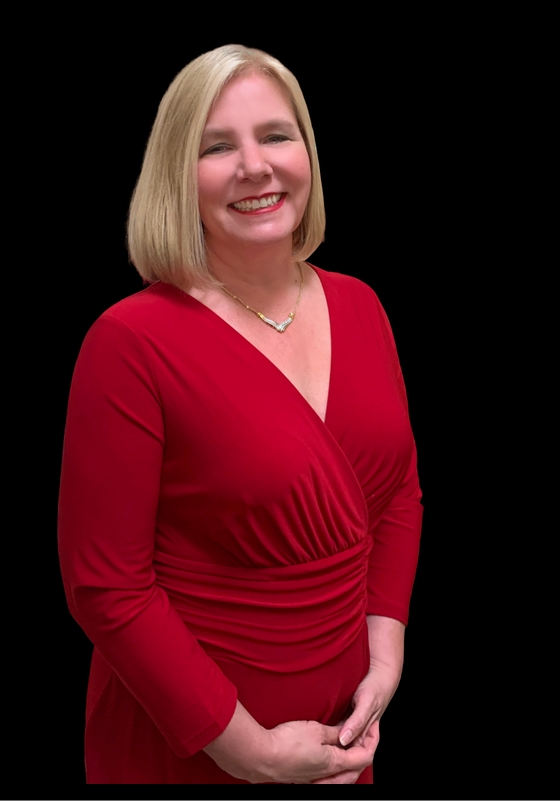 Becky is an executive with Real Estate IQ, a fast-growing real estate data and analytics company. She is in charge of customer service and marketing, and helps with business development and sales in the Houston area.
A former math teacher and educational researcher, Becky enjoys applying her skills from these areas to real estate investing, and teaching people how to make the most of the REIQ system.
Also added to Realty411's Weekend Investor Expo schedule is Dean Manzetti, National Speaker & Business Development Facilitator with
Equity Trust Company.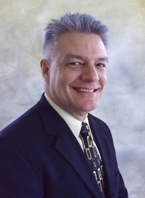 Dean provides educational resources to real estate and alternative-asset investors. Through years of experience in public speaking, Dean has developed an educational curriculum that delves deep into the lesser known aspects of Self-Directed IRA investment techniques.
He frequents as a guest speaker at real estate investing seminars and expos across the country.
With the deadline to register quickly approaching, reserving time to register and attend Realty411's Complimentary Virtual Expo this weekend is of vital importance to those interested in growing their knowledge and expanding their rental portfolios.
To register for Realty411's Virtual Investor Expo, CLICK HERE or visit:
https://us02web.zoom.us/webinar/register/WN_kLJaA7vOS5OjXxYxuCPWyQ